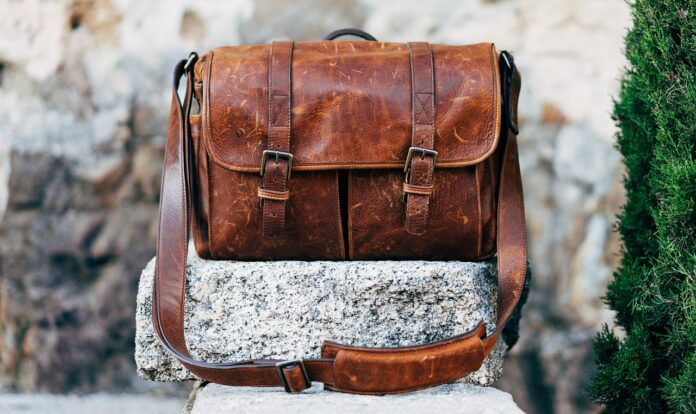 Now, no matter what time of the year we find ourselves in, a Brit knows that the weather can be unpredictable. Sure, we can count on the winter to be cold, wet, and dark, while the summer will certainly see the mercury head north of 30 degrees; but how long it lasts for is another story. Over the past few years we have seen it snow as late as April, and have temperatures in the high 'teens in the middle of December. Is this all part of climate change? At this point it is almost hard to argue against it. However, regardless of the weather during recent times, British festival goers have always known to prepare for absolutely anything; it is not uncommon to have festivals at the height of summer called off due to flooding! With these in mind, here is a rough guide of what you should be packing for a few days away at a festival.
A tent
Unless you are "glamping" – short for "glamourous camping", where your luxury tents are already set up for you alongside private toilets and showers, you will most likely need to bring your own tent and set up camp. Here are two helpful tips – don't get those flimsy, pop-up tents as they will break just as quickly as they are set up, and get a tent with at least one capacity higher than you intend to fit in there, as these products usually overstate their capacity.
Waterproof clothing
Because, the UK. You are never safe from a sudden downpour, so it is best you come prepared. This doesn't mean you can't stay dry in style as there are many good looking options on the market. For example, finding a stylish raincoat for men or women that are also practical nowadays is easy, thanks to brands being more aware of the importance of merging style and substance. Alongside these coats, don't forget to bring your wellies! These are are a staple of any festival on British soil.
A reusable water bottle
Whether you plan on keeping water in there (a smart idea), or alcohol (debatable), bringing a reusable bottle is not only a wise idea for your wallet, but it certainly will help the environment. Refilling your bottle for free for the duration of the festival will not only save you money, but one person alone will forego throwing around a dozen bottles into the bin; now imagine a hundred-thousand people doing the same.
Wet wipes
Thousands of people trying to use wash facilities daily, in a relatively small area will almost certainly take its toll on the utilities. While we will always recommend showering for hygiene purposes (and for those around you), wet wipes should be an essential in your washbag to help freshen you up in between showers.
Portable battery pack
It will be a nightmare trying to charge your phone on the site, so save yourself the trouble and bring a battery pack that will give you enough juice for sporadic use over a few days. You're unlikely to be on your phone the whole time, but for the moments where you need to contact someone, having a battery pack with you will ensure you're never caught short.